Skeleton Spectre, by Utagawa Kuniyoshi
Note: Due to the age of the original art piece, this design has signs of distress. Please look carefully at the product photos before purchasing.


Artist: Utagawa Kuniyoshi
Date: 1843-1847
Artist Kuniyoshi painted a vibrant scene where Princess Takiyasha is reciting a spell after the death of her father. She summoned a giant skeleton (Gashadokuro) to menace her father's enemies. 

The popular 17th century art style Ukiyo-e style of Japanese Woodblock prints are revealed in our three newest additions to our Artist Series. Woodcuts are a type of relief printing into a block of wood that is carved. Ink is applied to the raised areas and pressed onto the paper.
30 day return period.

Customer responsible for round-trip shipping.
Ships within 3 business days.
Which fabric is right for you?
DuraGlyde™ or AeroGlyde™
Comments:
Unaffected by "deadspots".
Designed for extreme usage.
May be too textured for those who have sensitive skin.
Fabric sparkles in the light.
Designed for high-speed accuracy.
Artwork prints in ultra high definition.
Close-up comparison photos.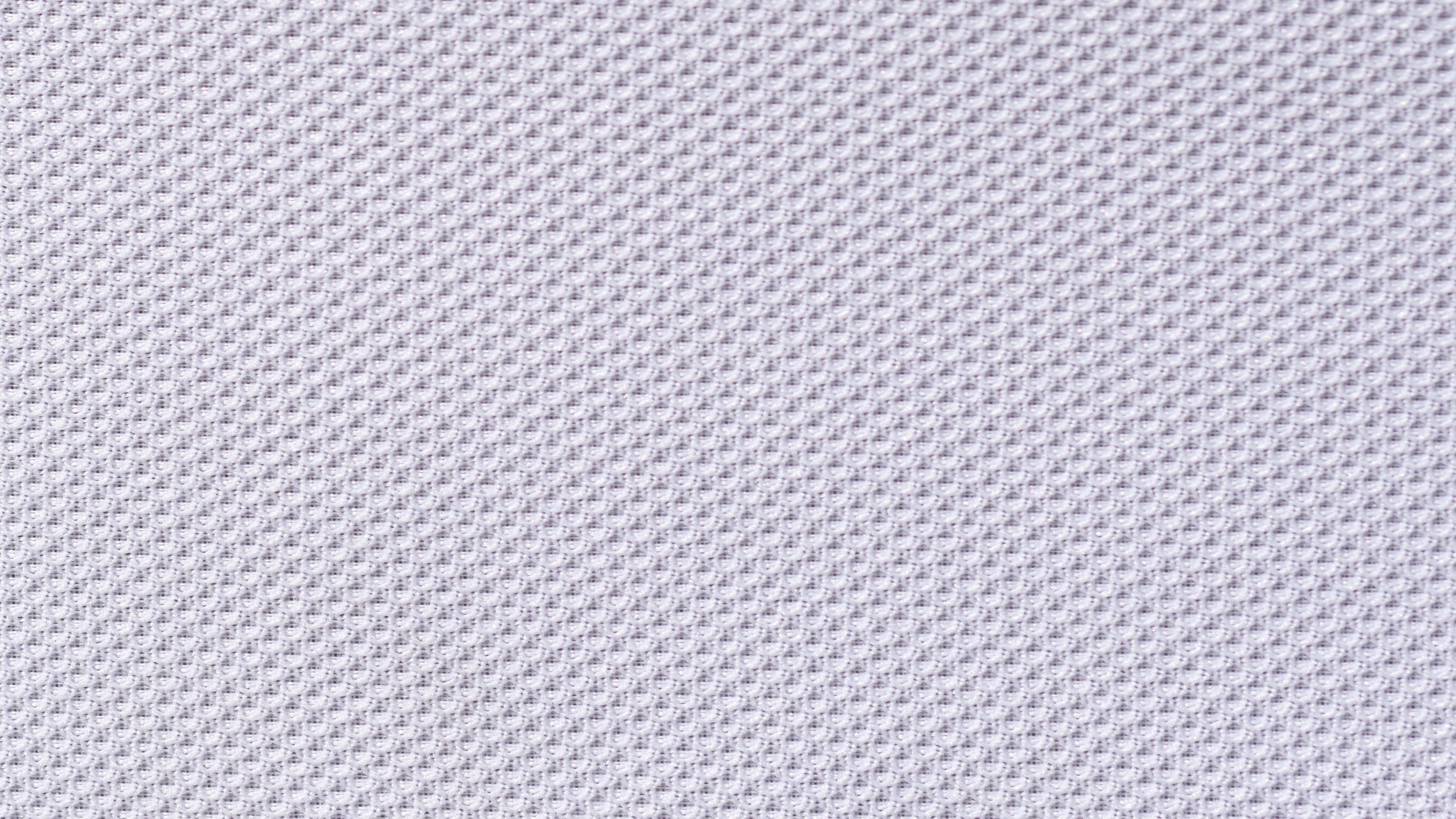 DuraGlyde™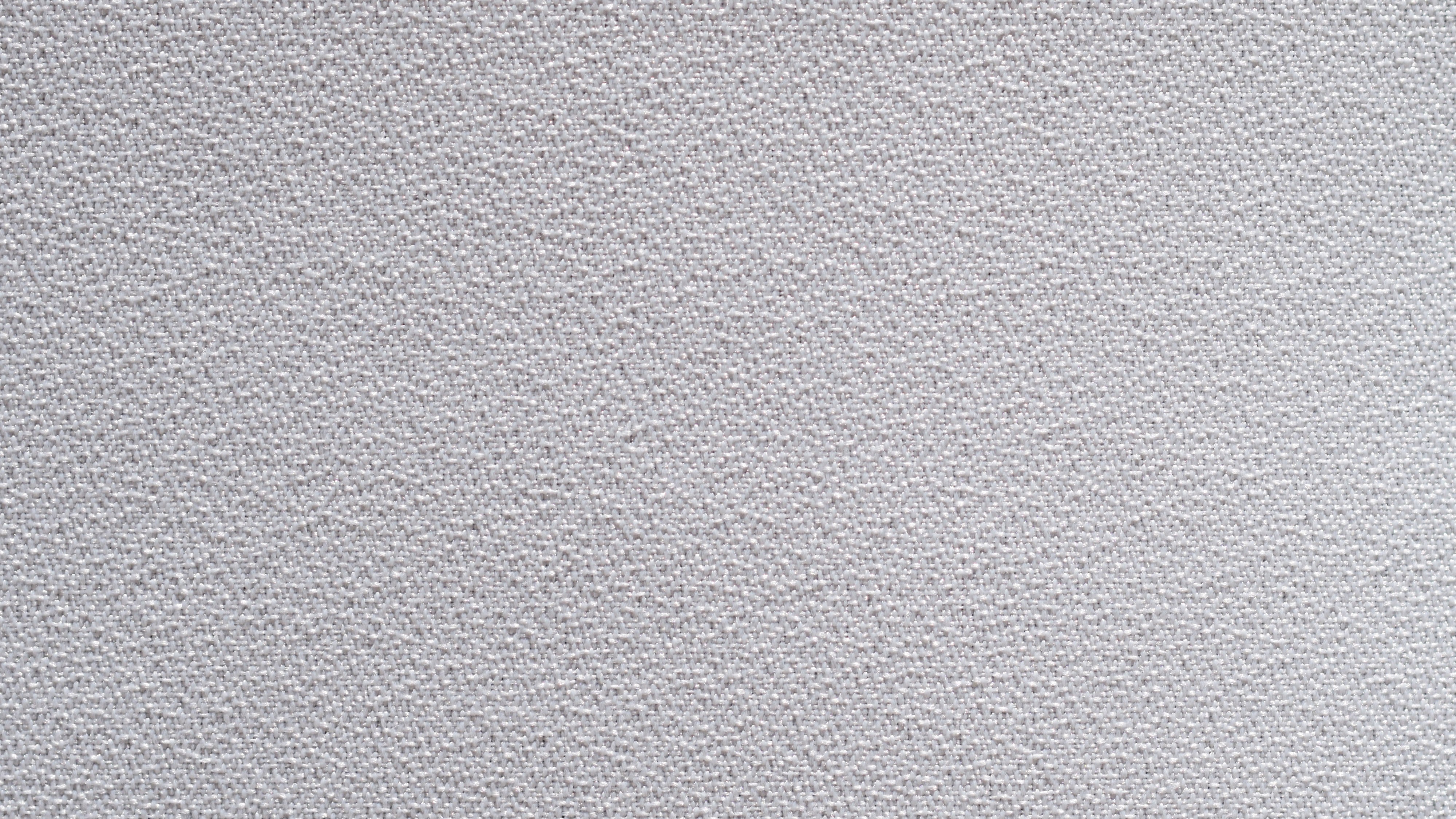 AeroGlyde™
Ultra magnified comparison photos, roughly 10x power.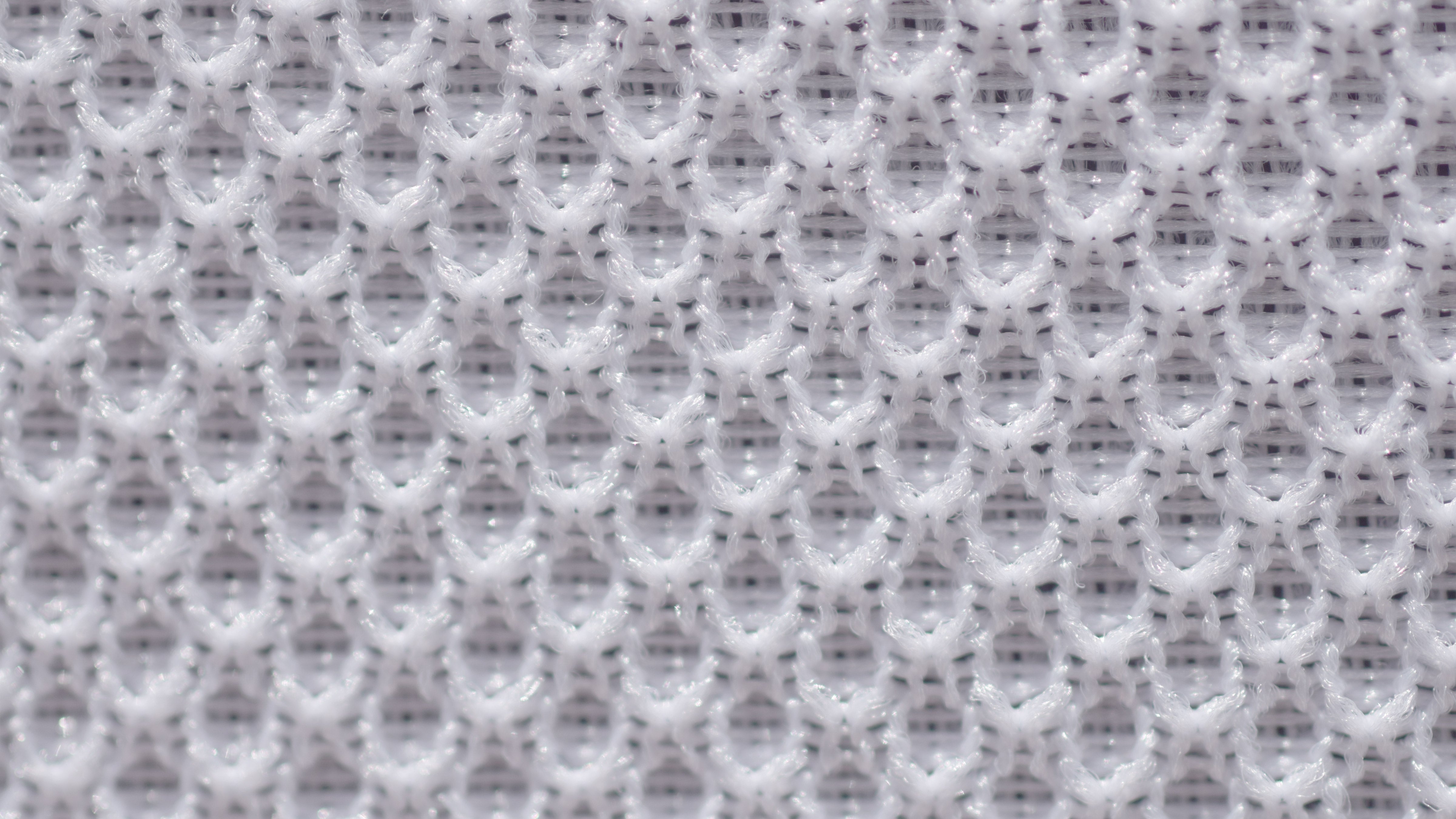 DuraGlyde™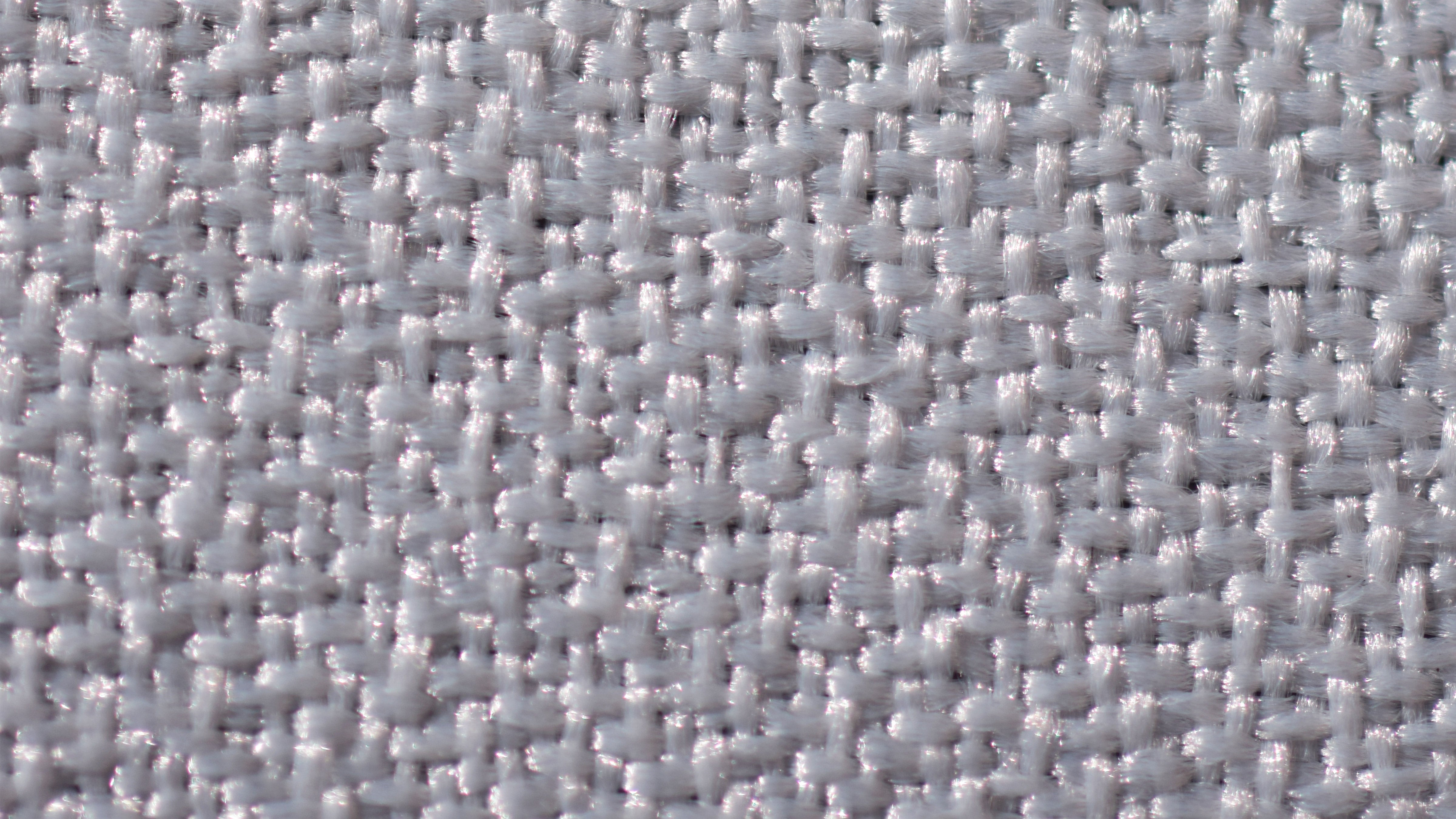 AeroGlyde™
Desk Accessories
View all
Save 44%
Sold out
Sold out
Sold out
Sold out
Sold out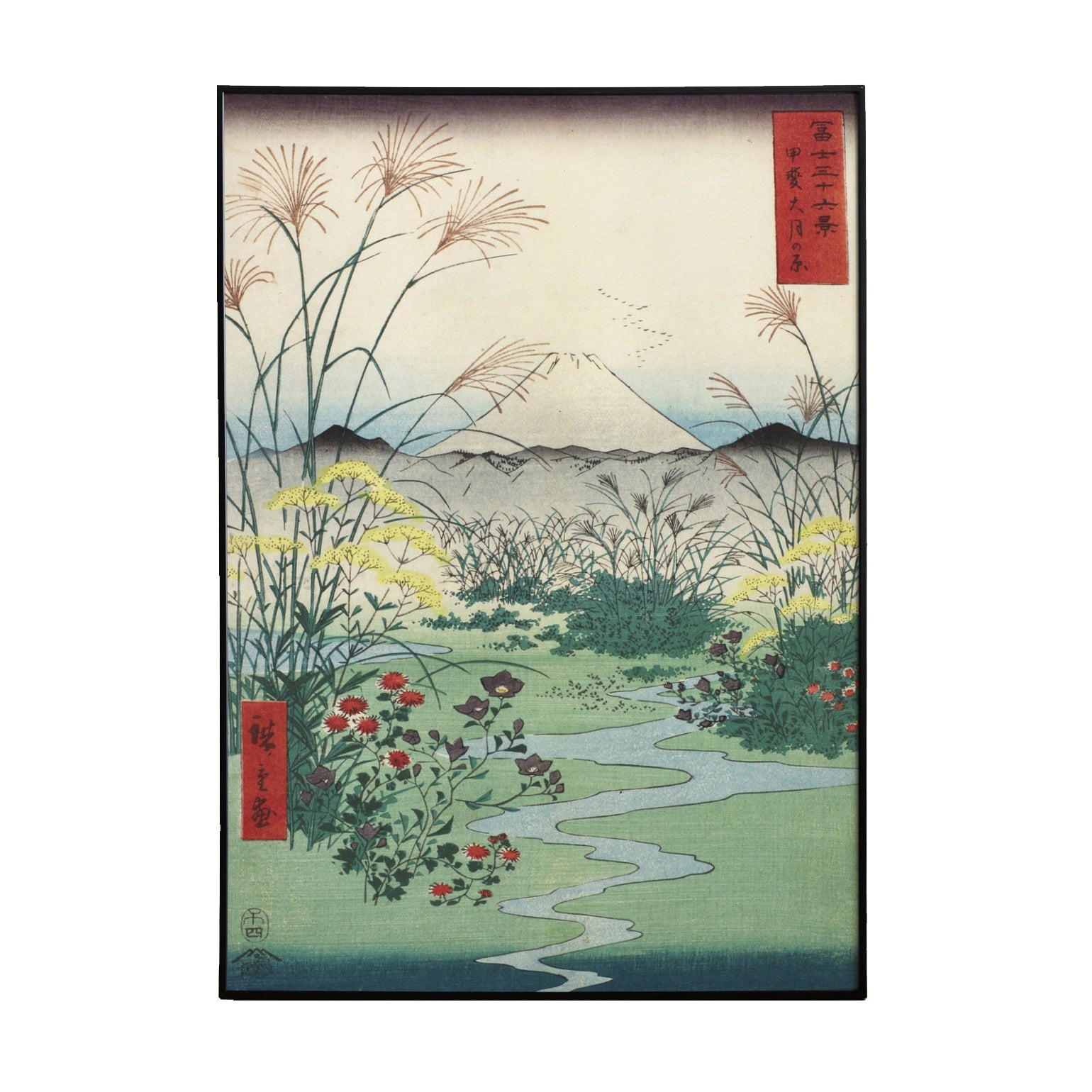 Sold out