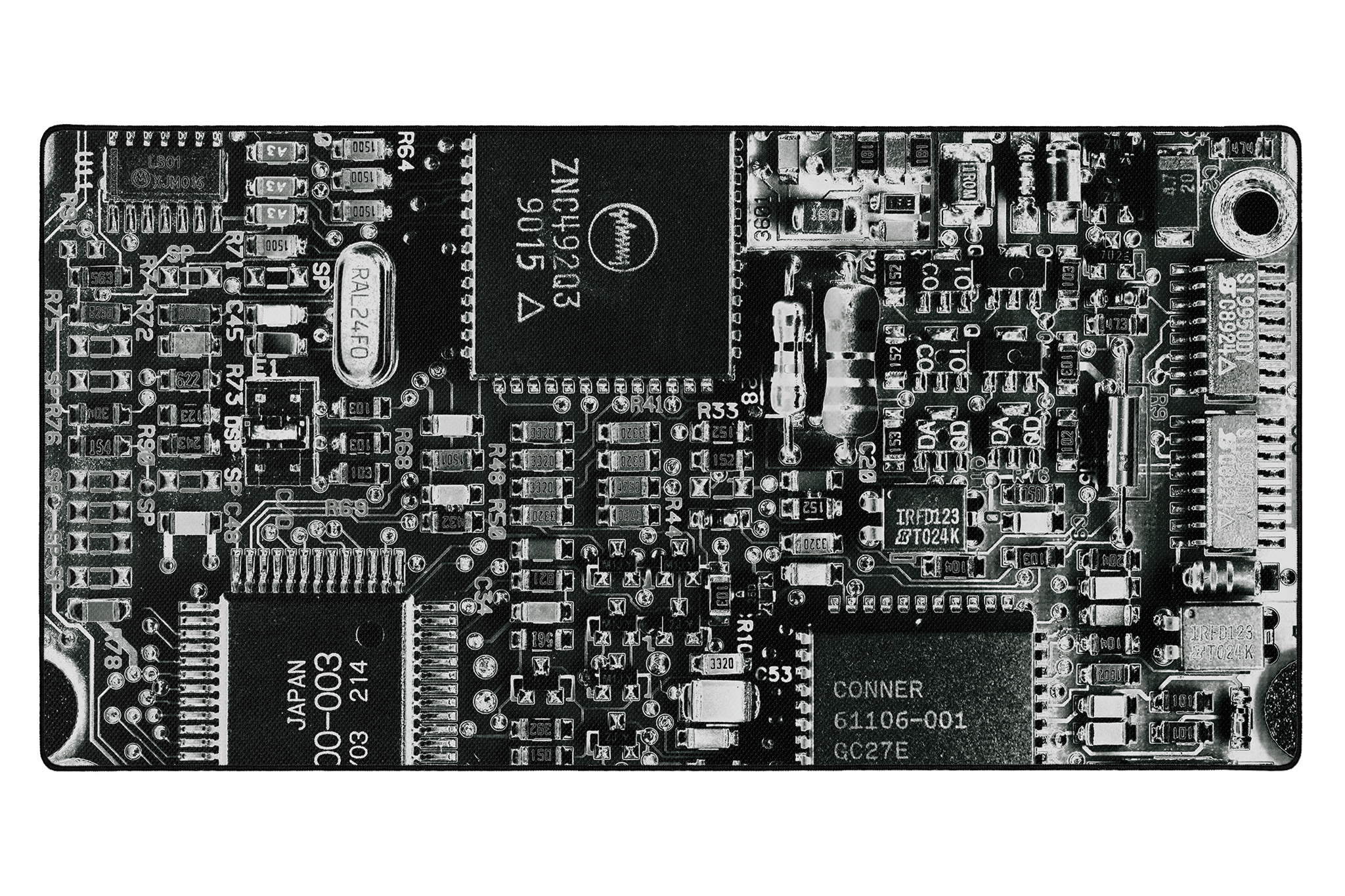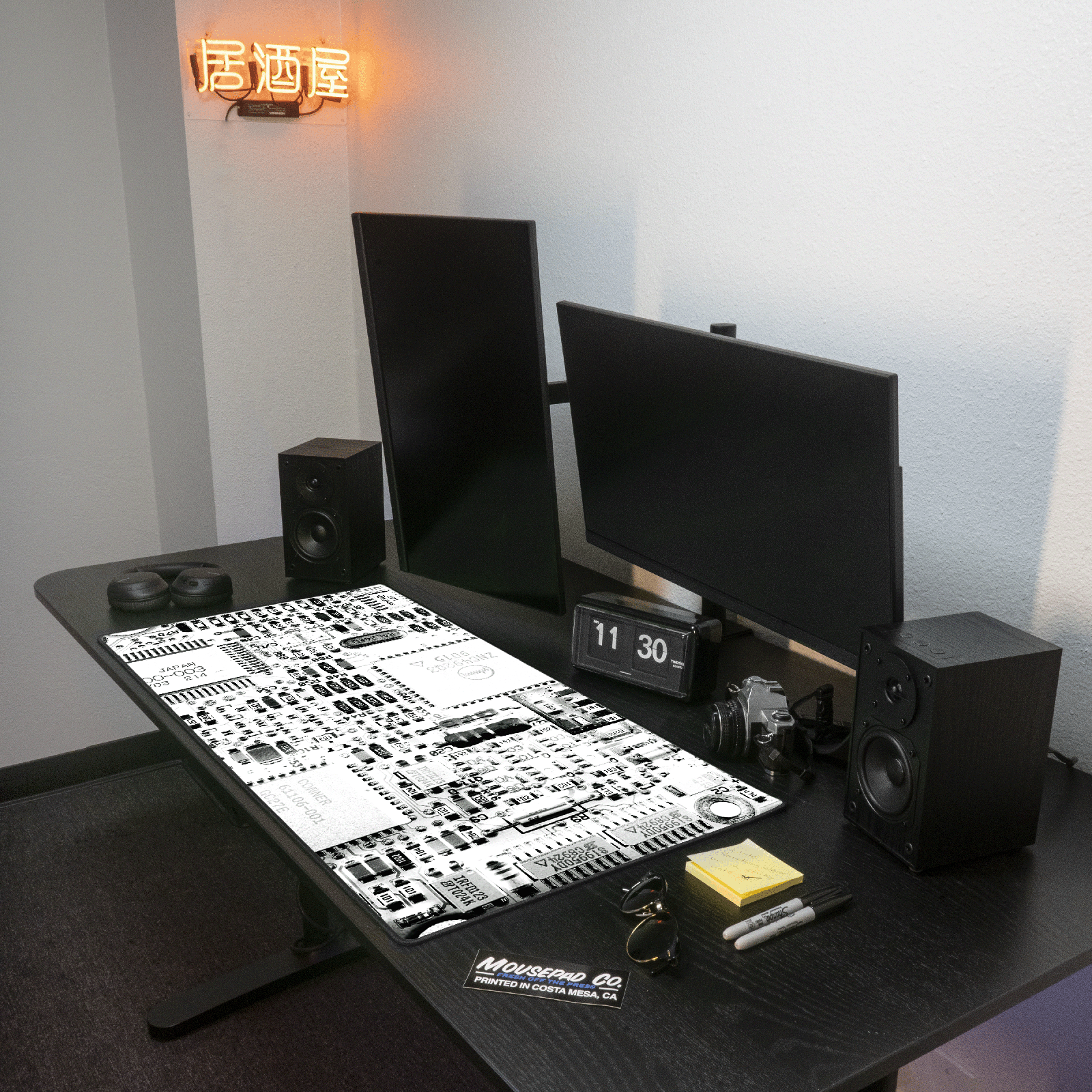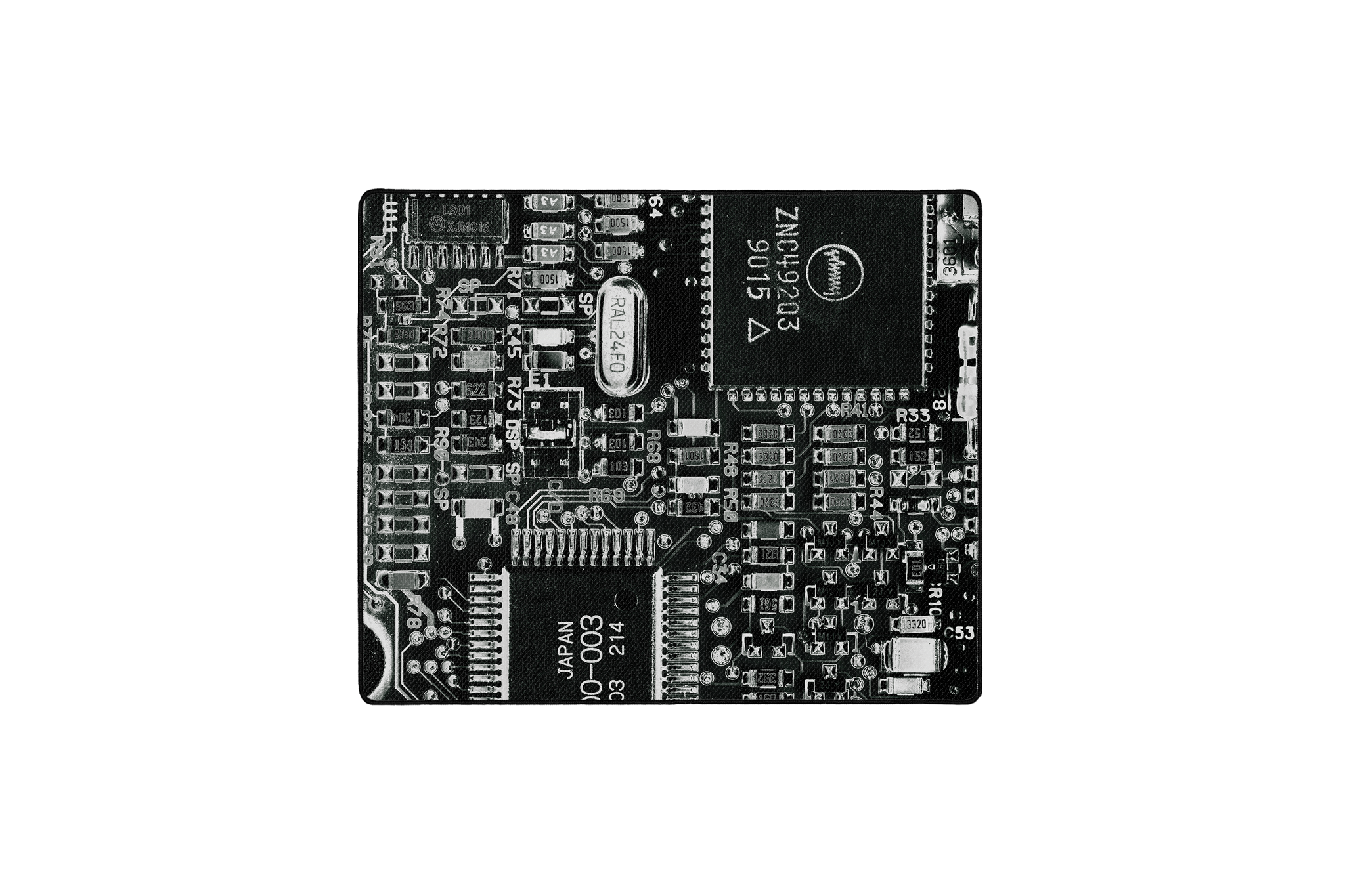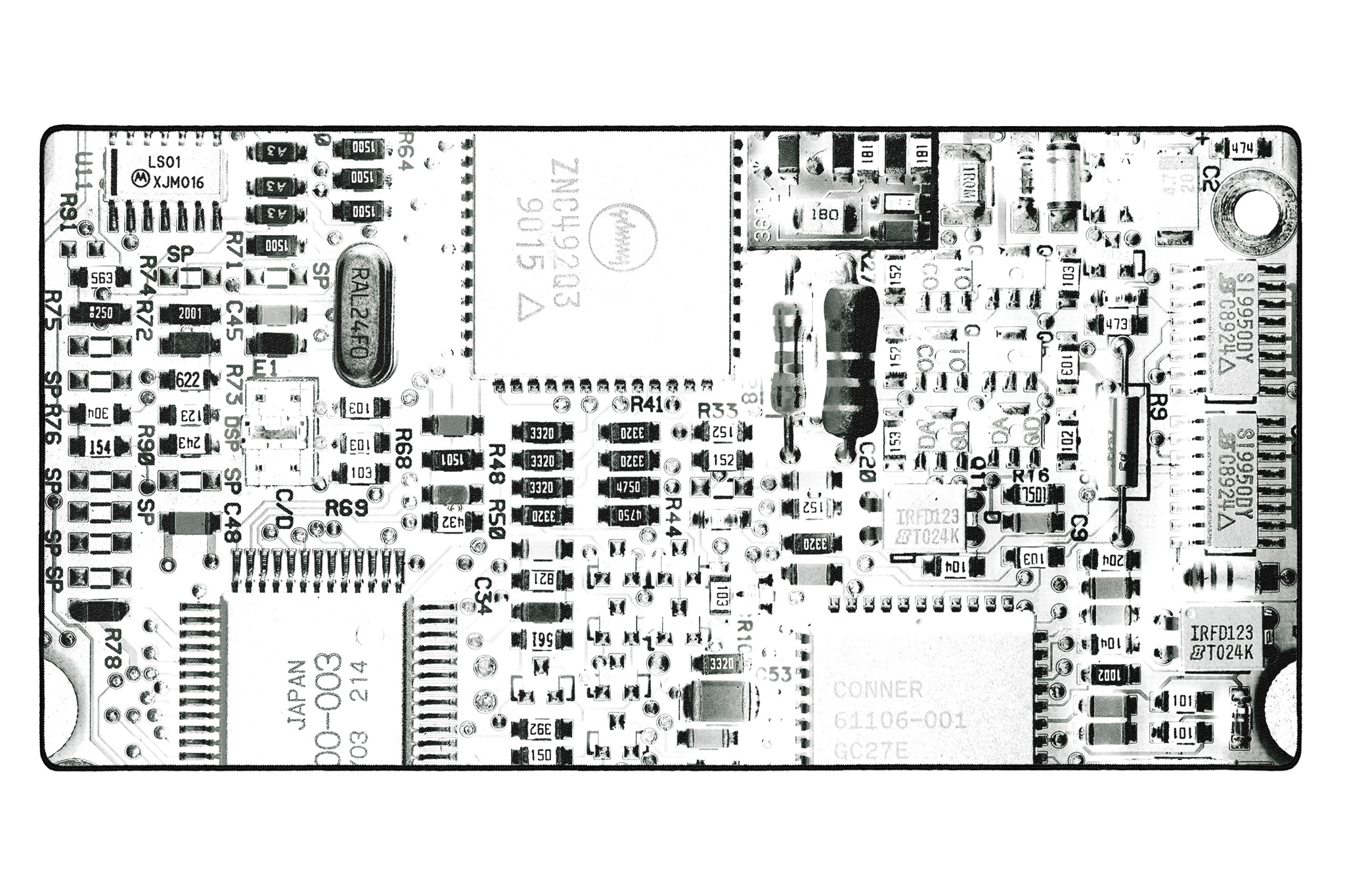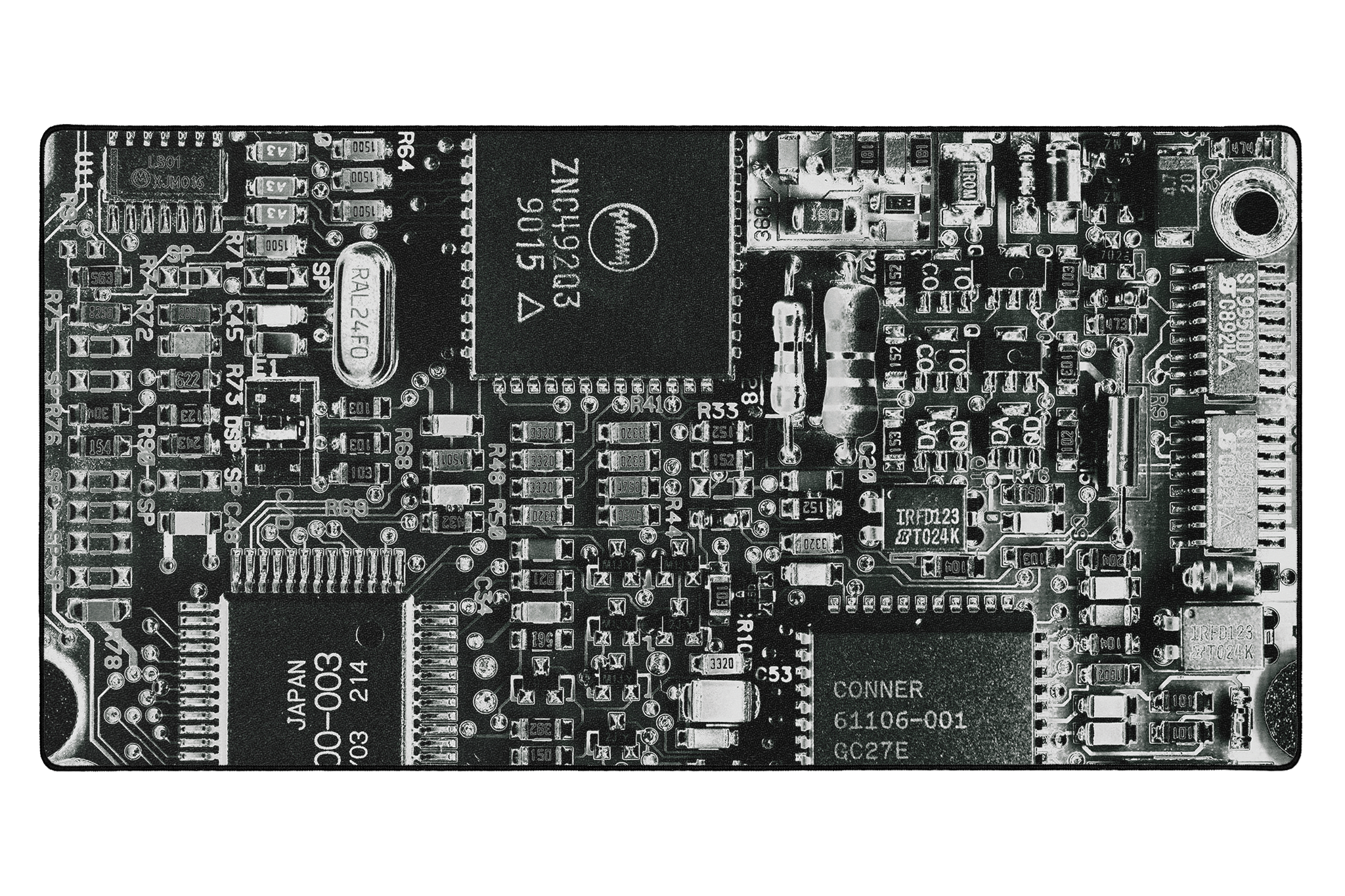 Circuit Board
Thickness: 3mm


Fabric: DuraGlyde™

Ships from: Costa Mesa, CA

 
30 day return period.

Customer responsible for round-trip shipping.
Ships within 3 business days.
Which fabric is right for you?
DuraGlyde™ or AeroGlyde™
Comments:
Unaffected by "deadspots".
Designed for extreme usage.
May be too textured for those who have sensitive skin.
Fabric sparkles in the light.
Designed for high-speed accuracy.
Artwork prints in ultra high definition.
Close-up comparison photos.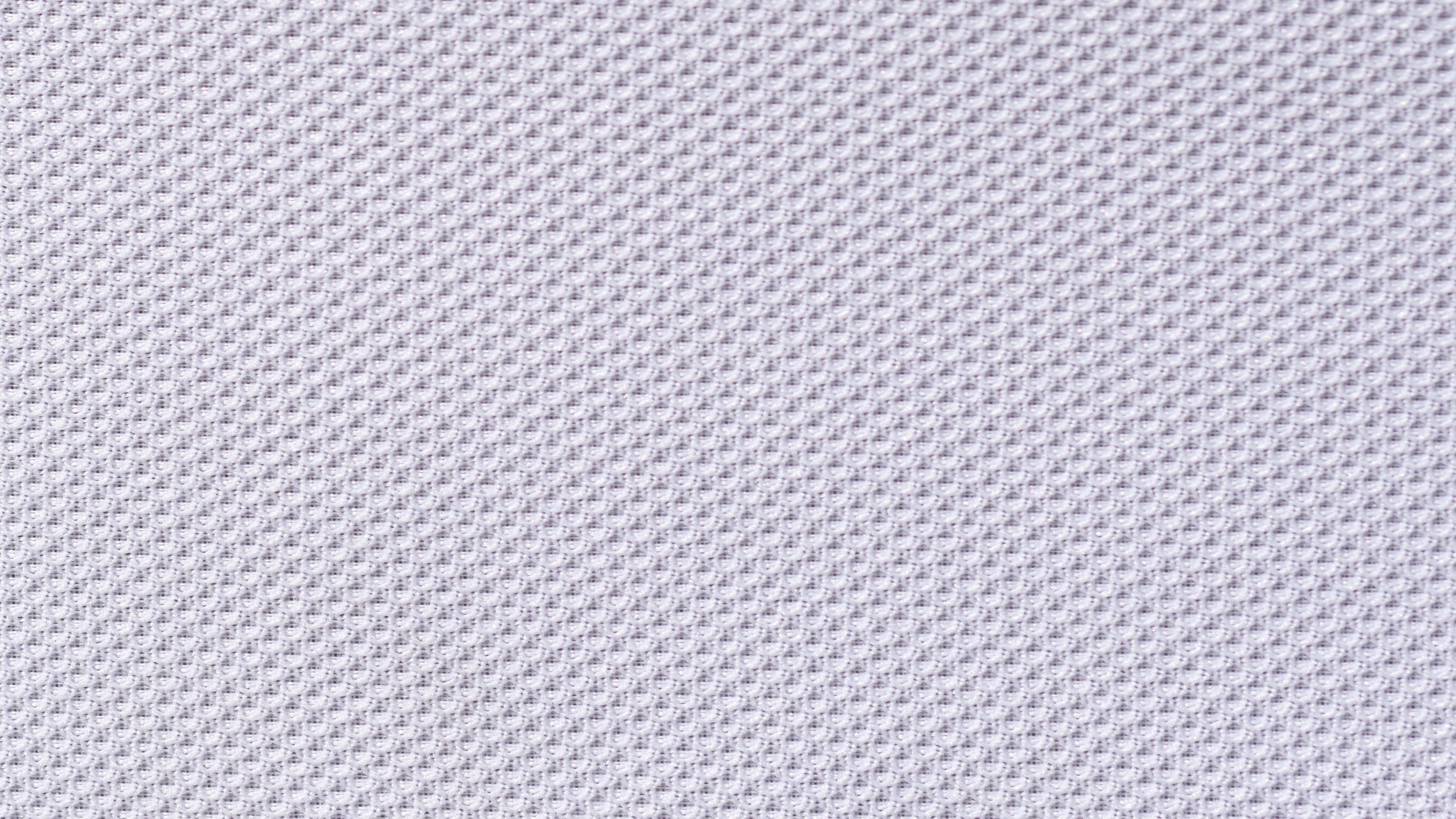 DuraGlyde™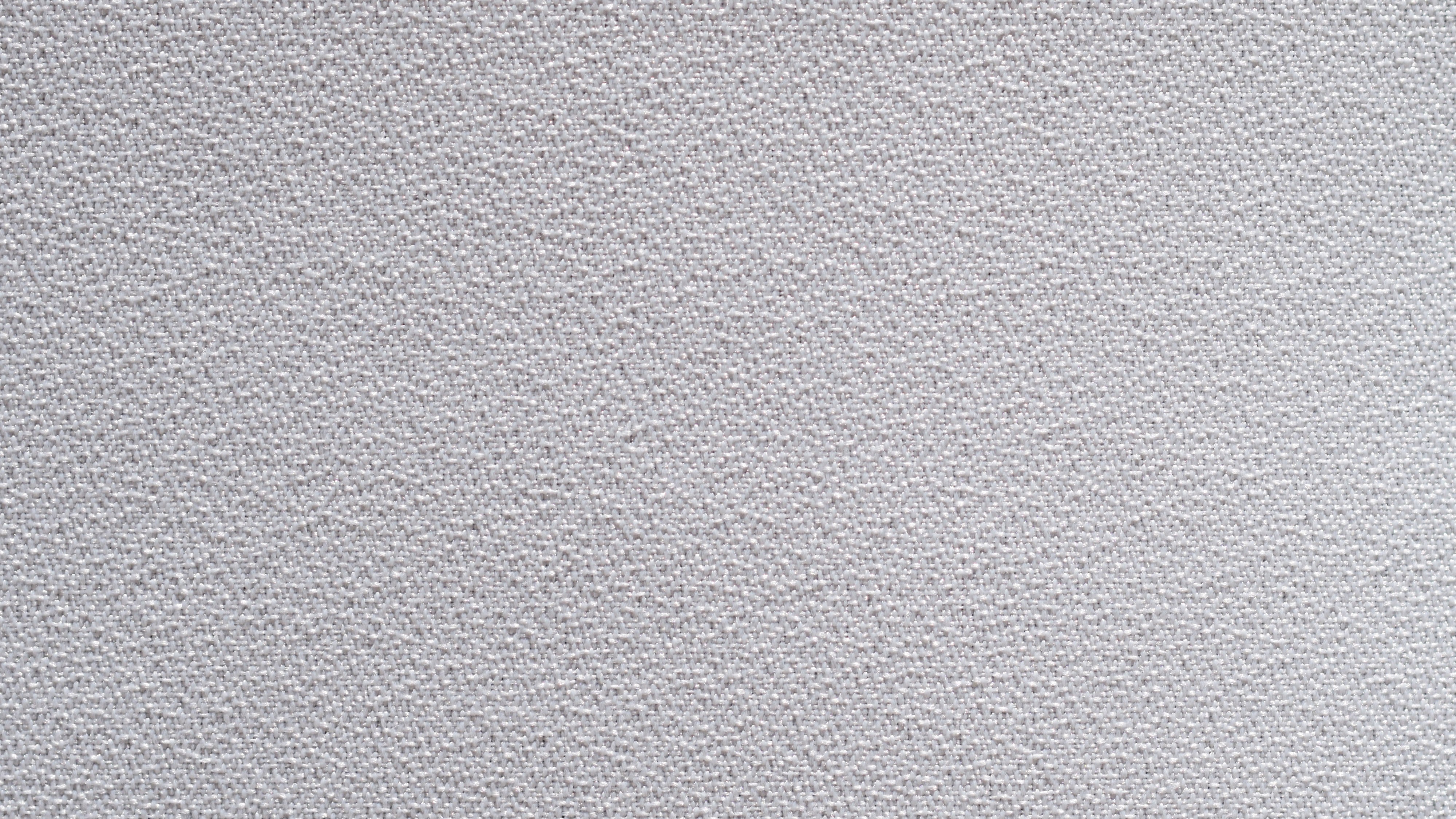 AeroGlyde™
Ultra magnified comparison photos, roughly 10x power.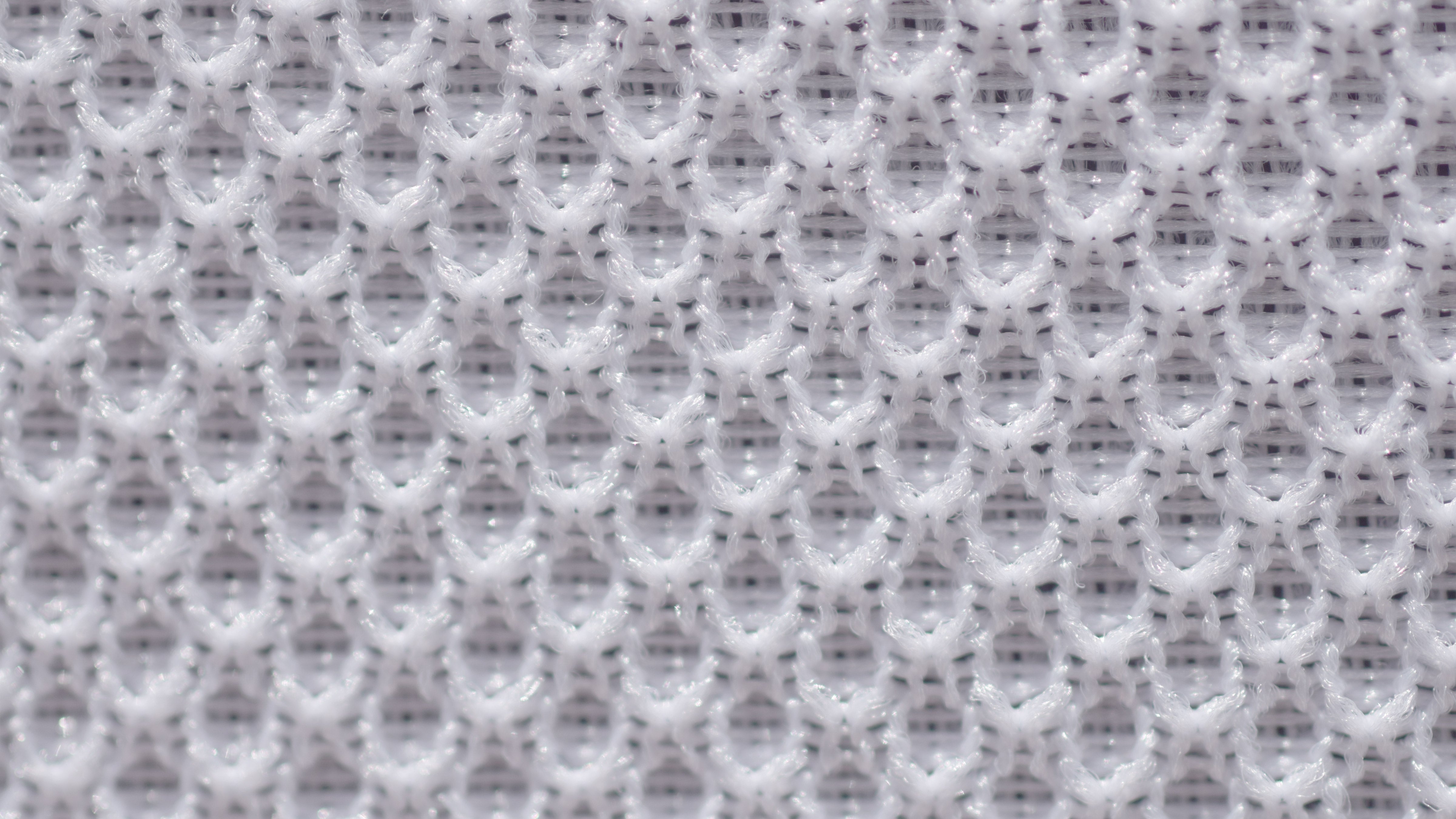 DuraGlyde™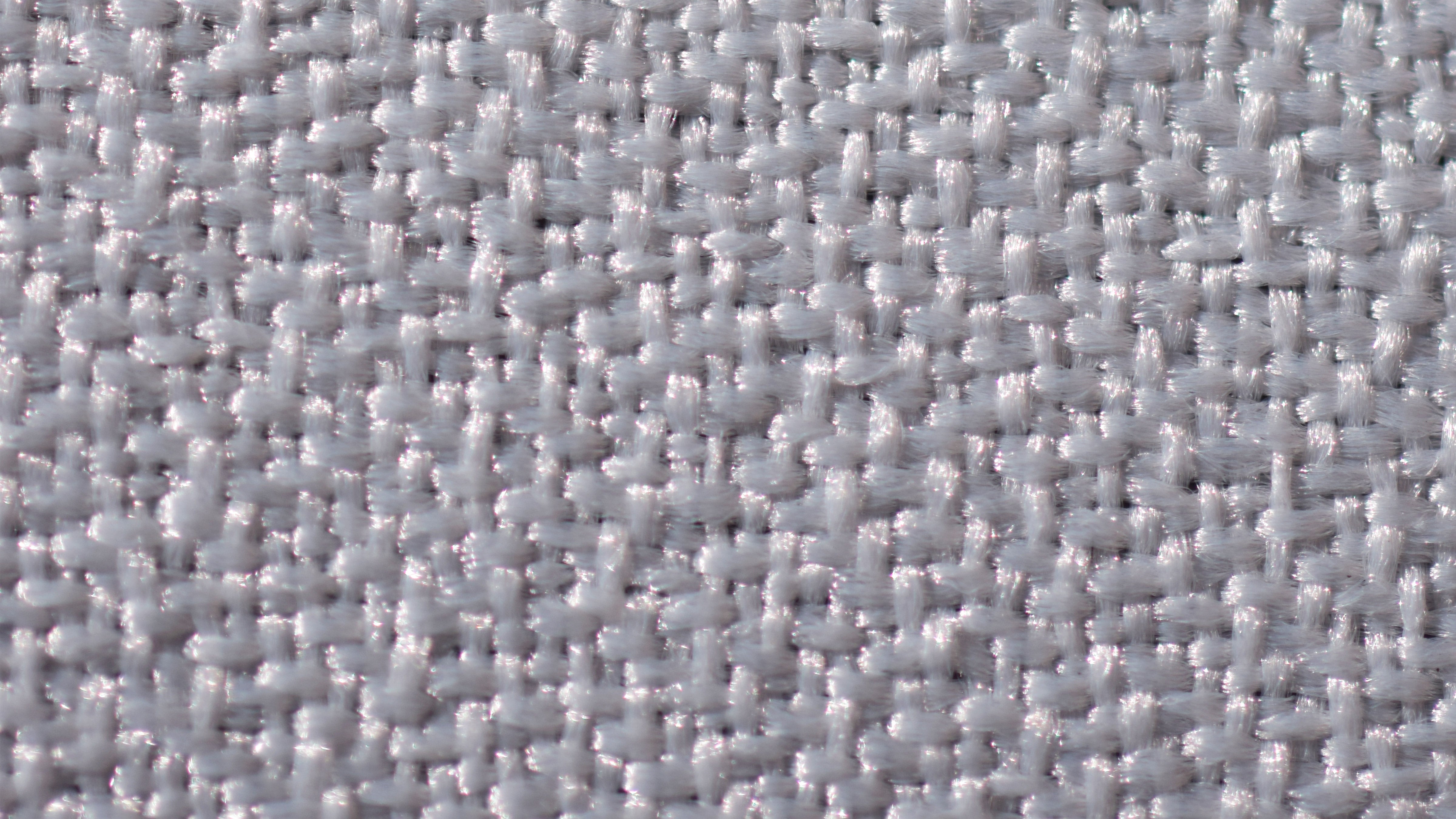 AeroGlyde™
Desk Accessories
View all
Save 44%
Sold out
Sold out
Sold out
Sold out
Sold out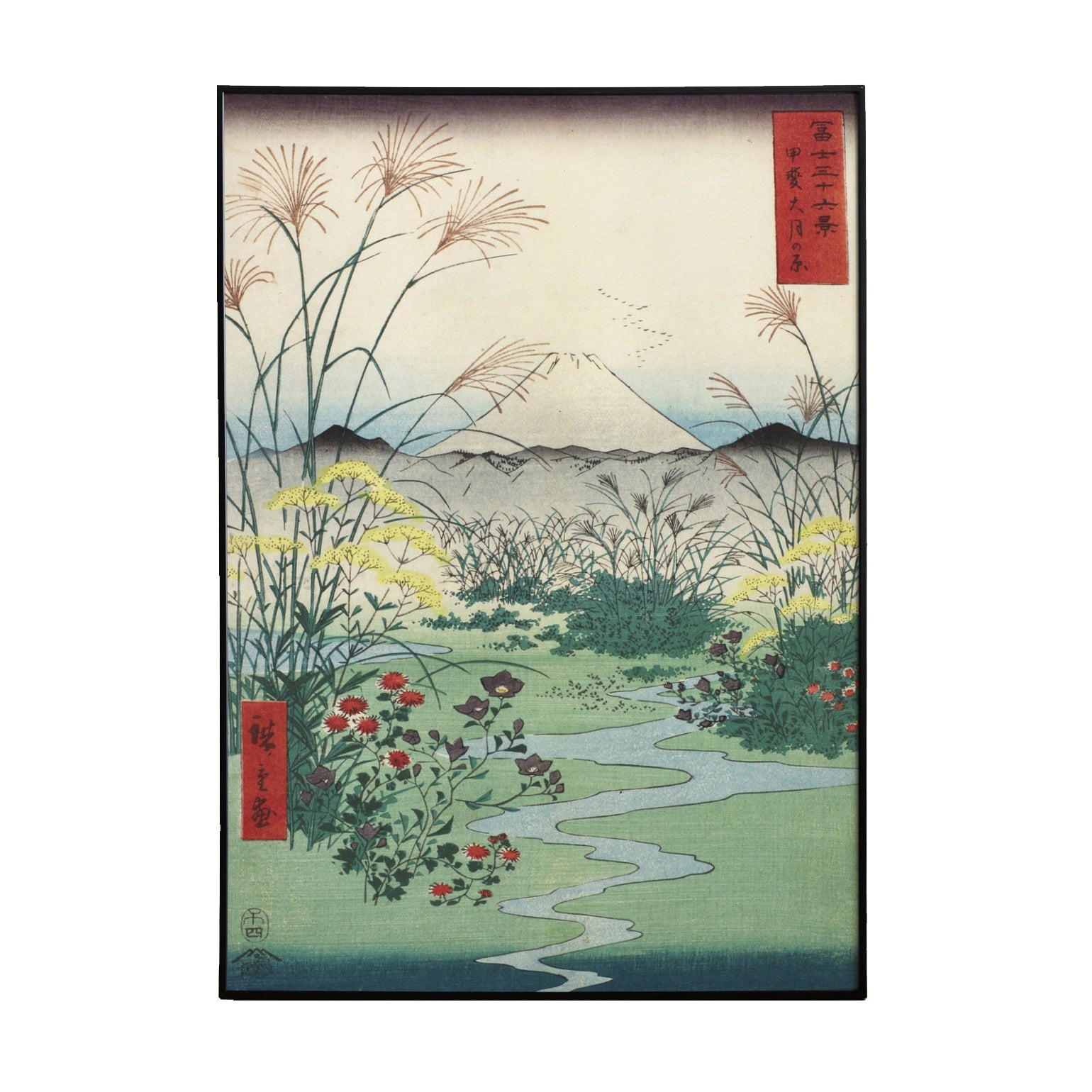 Sold out